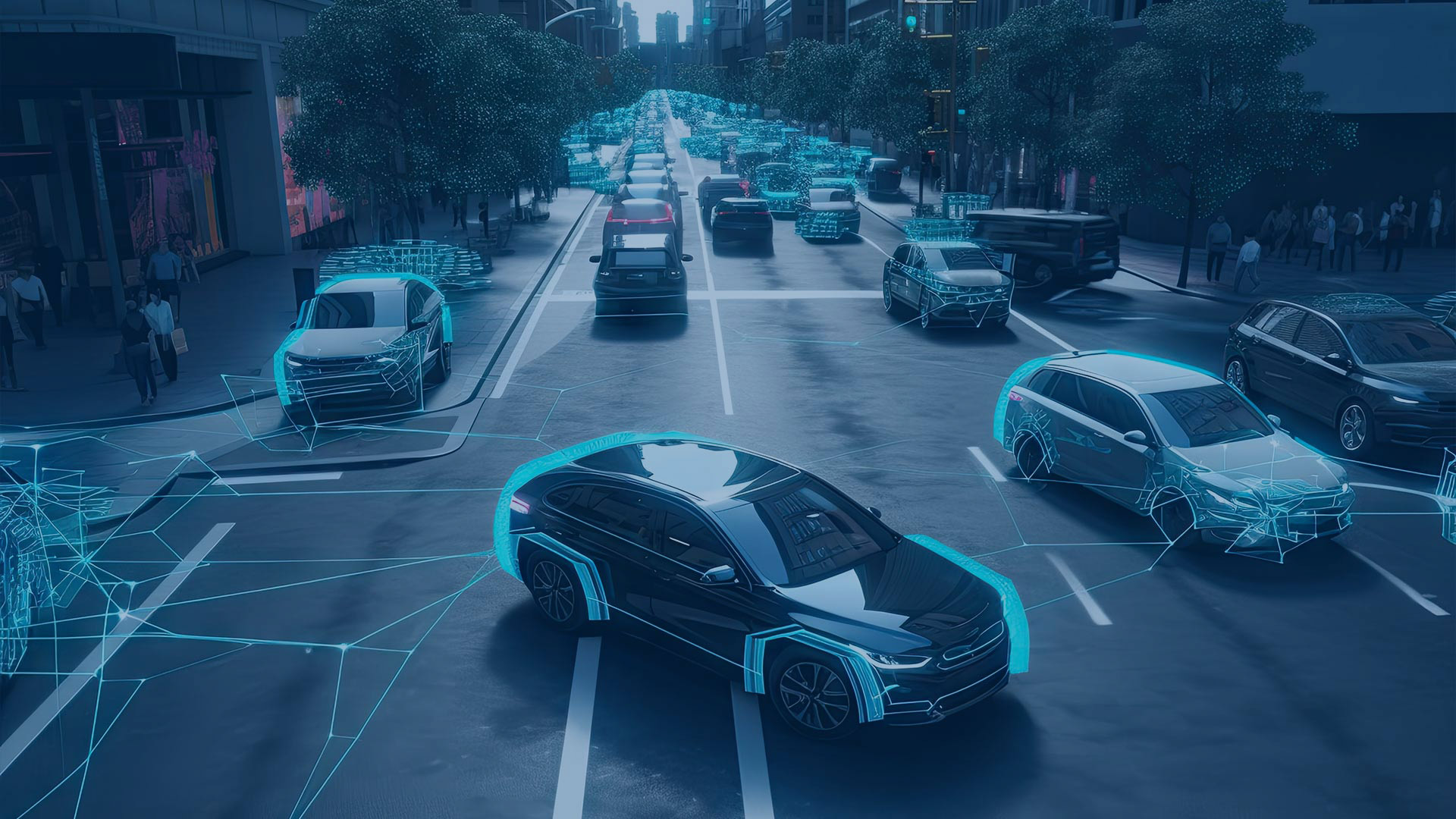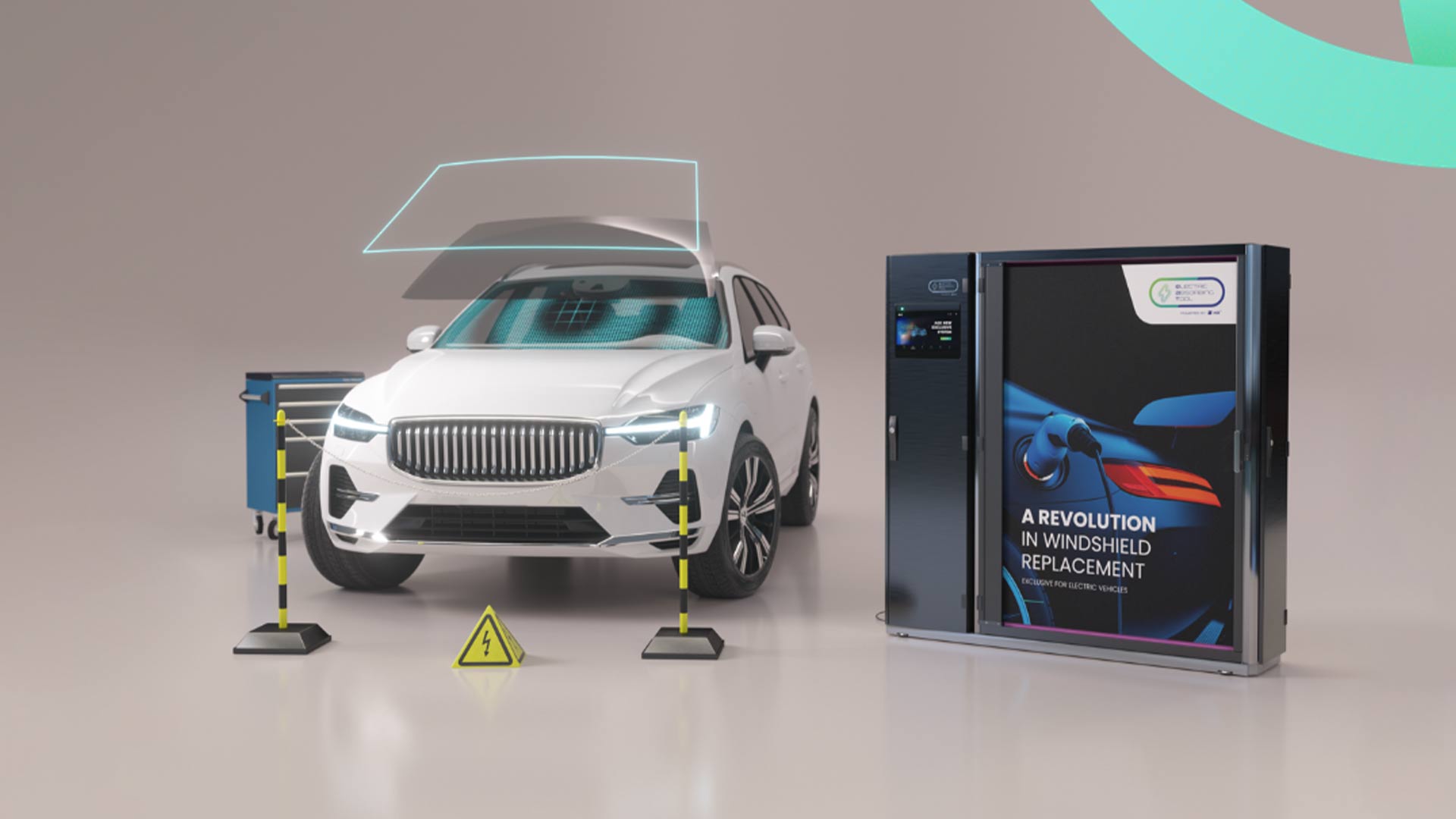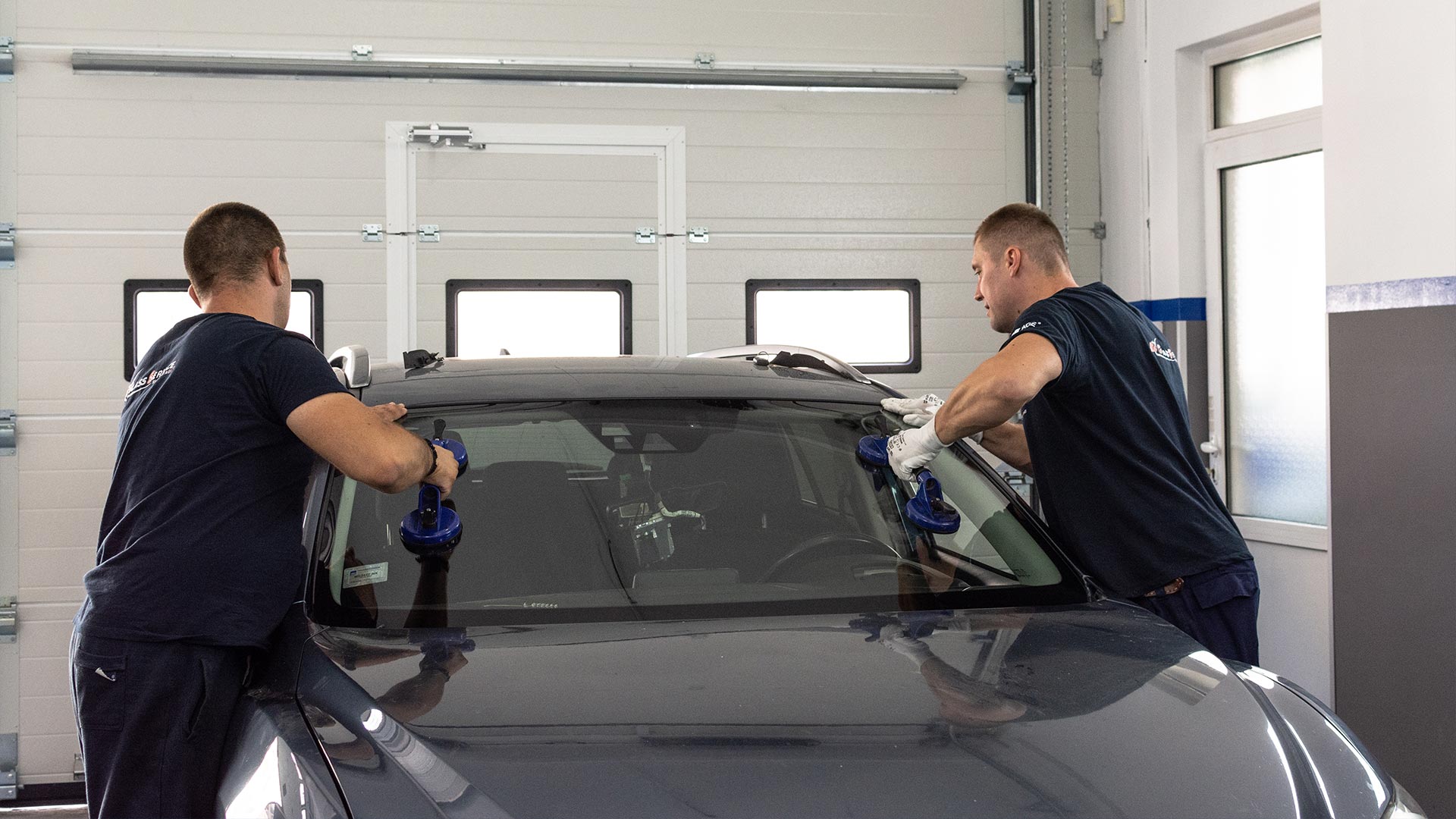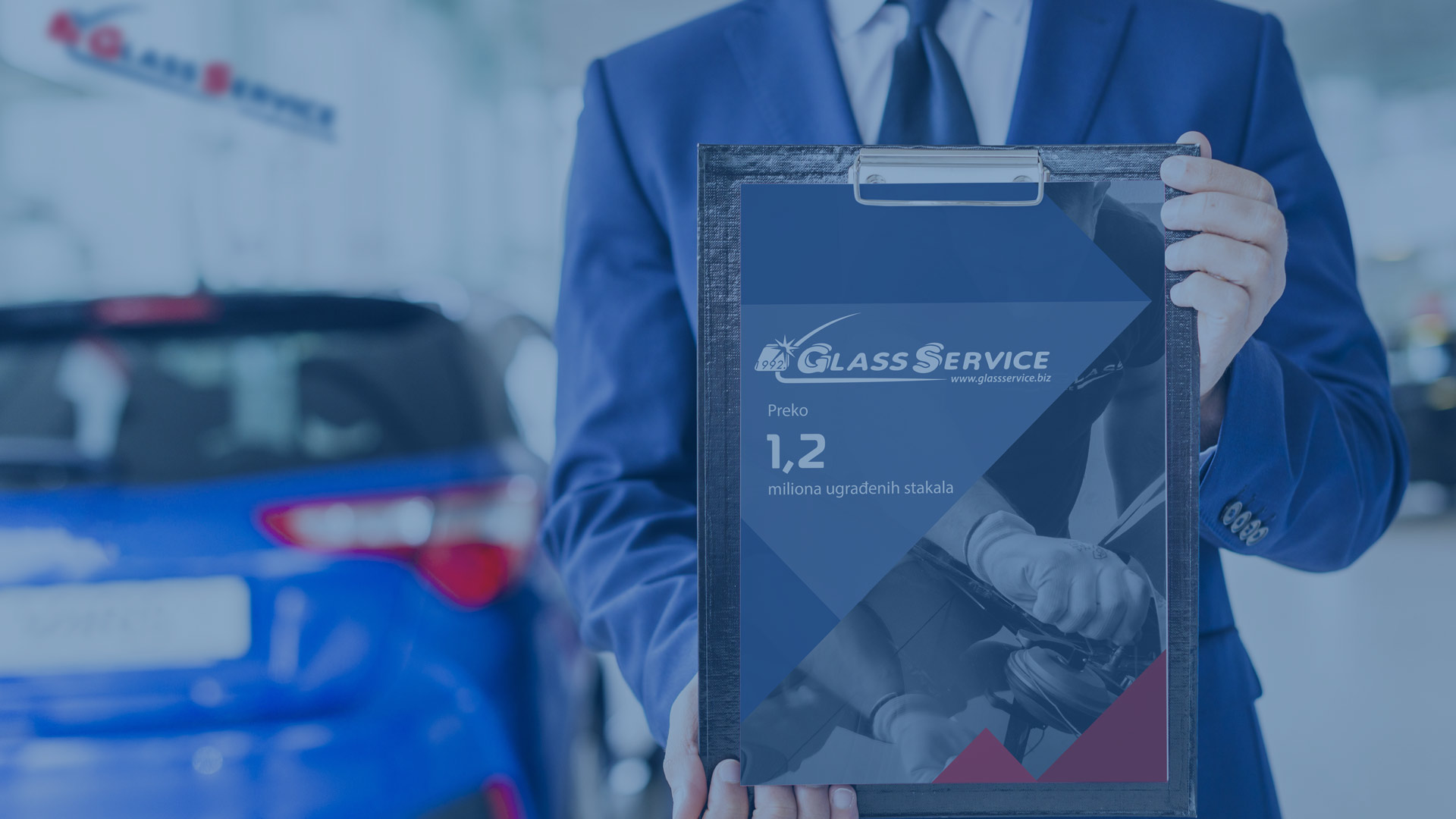 About us
We are the only original Glass Service in Serbia that has existed for more than 30 years.

Our network consists of 35 superbly equipped glass services with the highest quality tools for assembly and repair of auto and other glass. Our offer is based on original and replacement auto glass from the world's best manufacturers: Pilkington, Saint-Gobain Sekurit, Guardian, Fuyao, Lucas and XYG.

We offer the highest quality windshield, rear and side glass for all makes, models and types of vehicles, high quality films and headlight polishing service. The quality of the auto glass that we offer, the professionally trained staff and the high quality of the services that we provide make us the most recognizable brand in Serbia and the region. Welcome to Glass Service.
Our Services
In the network of our Glass services, you can replace, repair and tint car windows.
Glass service in numbers
In our network of Glass services, you can replace, repair and tint car windows.
Years of work and experience
1,2
Millions of built-in glasses
AGE
It is with great pleasure that we inform all our partners and users that in mid-2020 we became an exclusive partner and member of the largest European association of professional autoglaziers, AGE-Automotive Glass Experts. AGE- Automotive Glass Experts currently covers a network of over 1,600 locations in 20 countries and in each country chooses only one of the professional companies involved in the sale and installation of auto glass as a partner.

Glass service managed to fulfill all the strict conditions necessary for membership in the AGE association. We are sure that membership in AGE will help us to achieve even better relations with the largest producers of glasses, equipment, devices and other products related to our activity, because they are all strongly connected to AGE.

This will significantly contribute to raising the quality of our complete service. You can find out more about AGE-Automotive Glass Experts by clicking on the link below...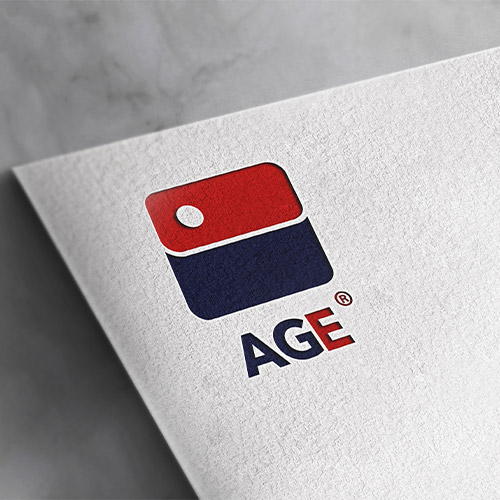 Glass service | locations (Belgrade)
How to contact us?
Are you interested in additional information about our products and services?
Call us now at +381 11 242 15 19 or email us at office@glassservice.biz